Instantly add complex flavor and texture to any dish with bibigo Kimchi Toppers. Refreshingly crunchy, it carries all the deliciousness of kimchi's signature umami with savory, spicy and tangy flavors. Cut into bite-sized pieces, bibigo Kimchi Toppers goes well with all of your favorite dishes.



TRY
BIBIGO KIMCHI TOPPERS
WITH
WHAT IS
KIMCHI?
김치
Kimchi is made of vegetables that have been fermented and mixed with Korean style seasonings. The fermentation process is what gives kimchi its signature savory, spicy and tangy flavor.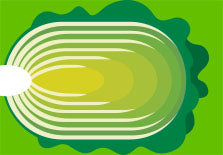 A traditional side dish on every Korean table, kimchi is the first thing you'll reach for to instantly add complex flavors and texture to every meal.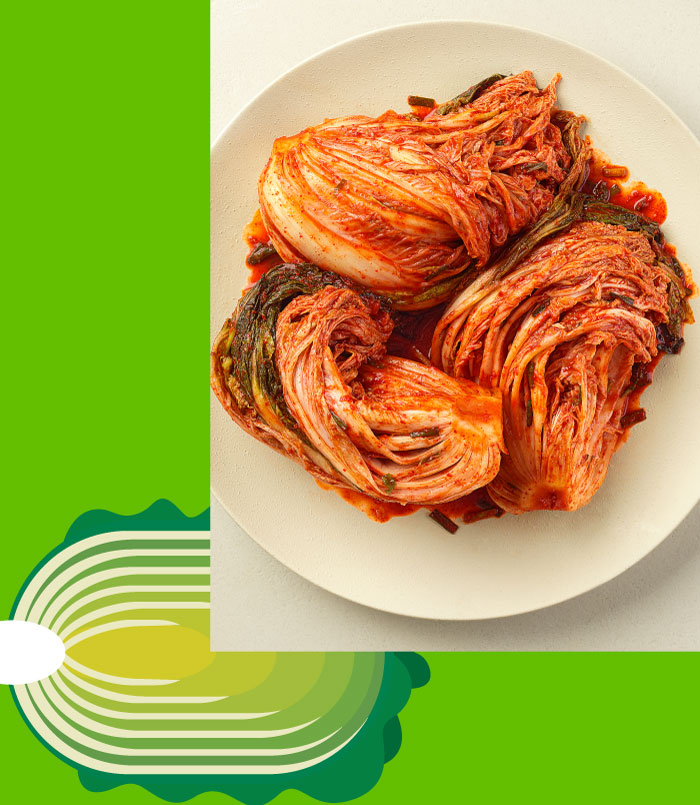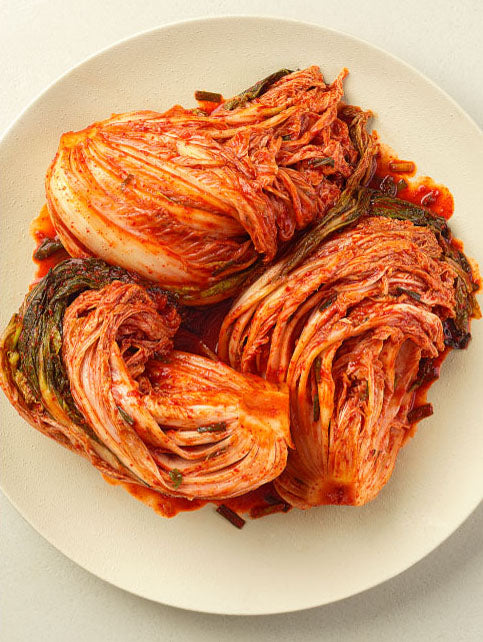 HOW IS TRADITIONAL KIMCHI MADE?