Get the Bibigo Box
Every Monday, we're giving away Mandu with recipes specially curated by our #ManduMonday chefs—Chris Cho and Gaby Dalkin. Follow @BibigoUSA on Instagram for the chance to get your box and share one with a friend, too. There's no better way to celebrate Mandu Monday, whether together or from afar.
What's inside?

Meet our
Mandu
Monday

Chefs
Meet our

Mandu Monday Chefs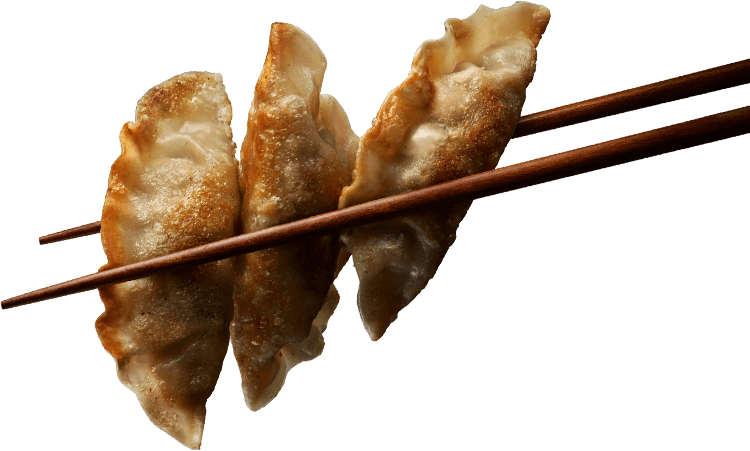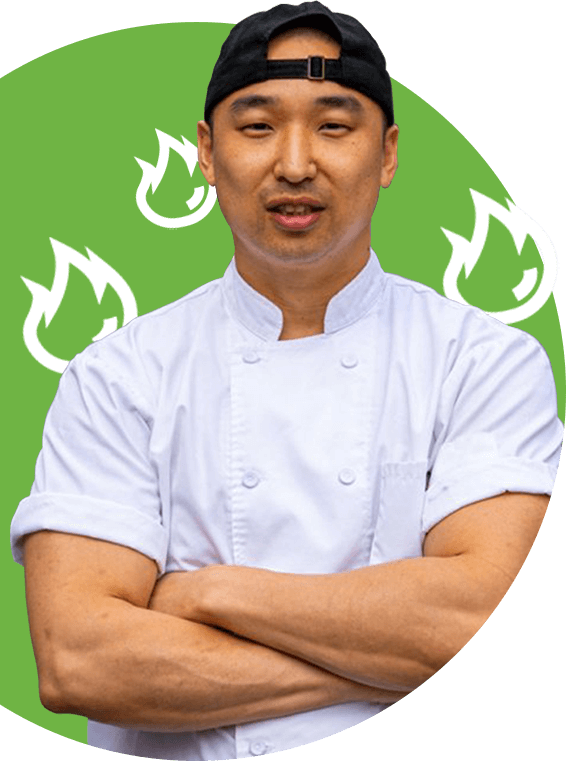 Chri
s

CHO
Spicy Garlic fried Mandu
Philly-based Korean-American chef Chris Cho shares one of his favorite fiery, garlicky recipes for Mandu Monday.
Get the Recipe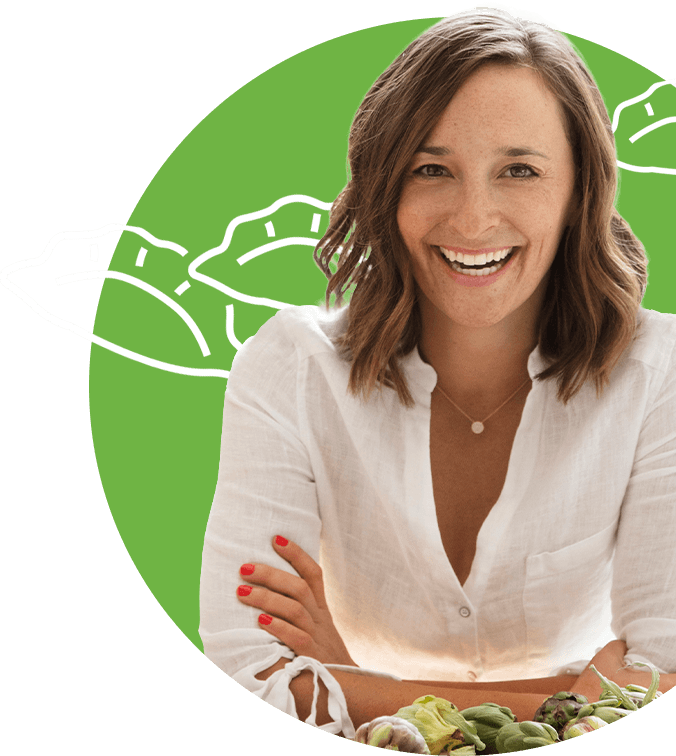 gaby
d

alkin
EASY MANDU SAUCES & SIDES
California chef and three-time cookbook author, Gaby Dalkin creates a savory series of dips and sides for Mandu Monday.
Get the Recipe